Custom Crafted Stories
Let's just say we are highly anti-template. We'll do pretty much anything necessary to show off
your unique value, but if we had to boil our services down, here's what they would be:
Filming
Motion Graphics
Copy Writing
Editing
Conceptualizing
And don't think we'll leave you out in the cold as soon as the finished product is in your hands. Technology is confusing!
We stick around to make sure you know how to make the most of your video across multiple platforms.
So, Why Video?
For us, it's personal.
Video is all about connection, and so are we. Our job is to learn everything about your company's unique story so that we can share it with the world. We want to be more than just your vendor; we want to grab coffee (or something stronger), get comfortable, and chat for hours about the thing you are most passionate about: your brainchild, your business. When it's all said and done, you'll walk away saying, "These guys get me", and you'll have a brand new, one-of-a-kind video to prove it.
Video now appears in
70%
of the top 100 search
result listings.
46%
of users take action after
viewing a video ad.
50%
of all mobile traffic
leads to video.
59%
of executives would rather
watch video than read text.
Video is
57%
more likely to make it on the
first page of Google than text.
The person behind the lens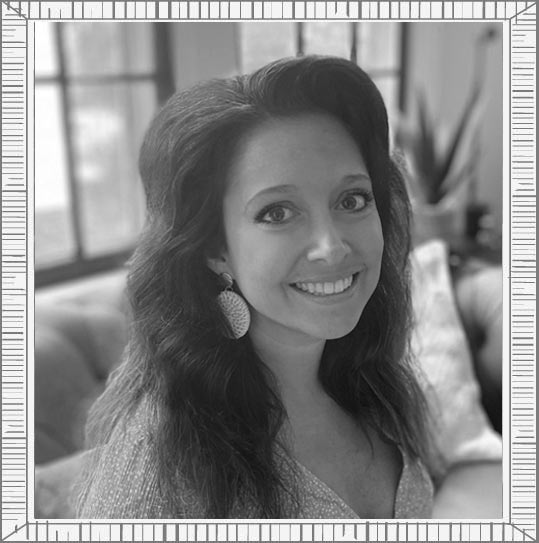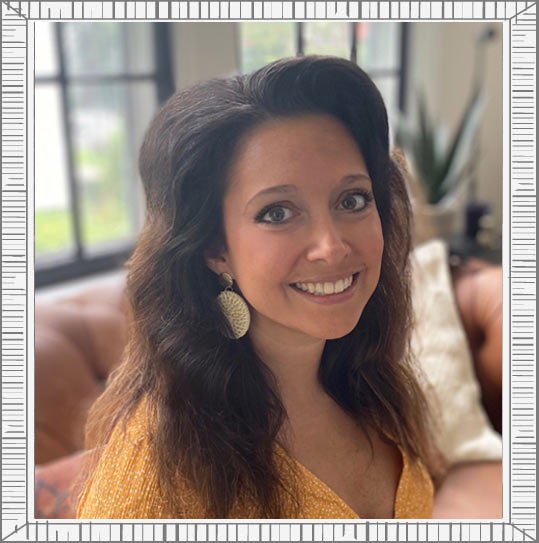 Rachel won her first Oscar when she was 3 years old. It was presented to her by her parents for her esteemed work on a home video during which she grabbed the camera and filmed their cat for 2 hours. With a passion for video that truly does span her entire life, Rachel has always had one goal: to start a business where she could combine her love for telling stories and her love for getting to know people. For the last decade, Rachel has had the pleasure of creating videos for CEO's, NFL coaches, chefs, artists, realtors, consultants, magazines, non-profits, schools, start-ups…the list goes on, and she never wants it to stop. Rachel's hope for every project is that her clients not only walk away with a finished product they can be proud of, but with a true desire to keep in touch.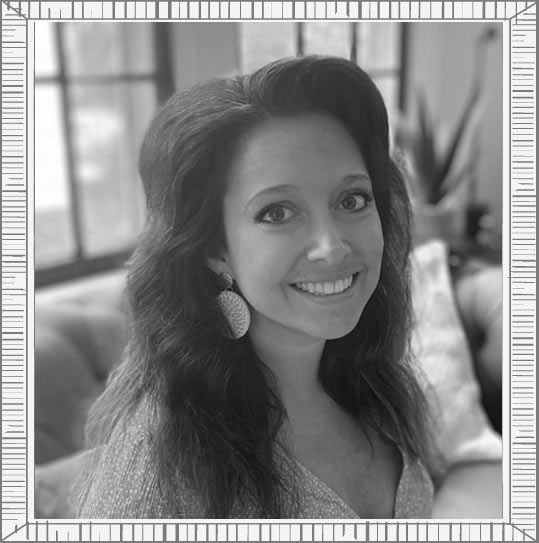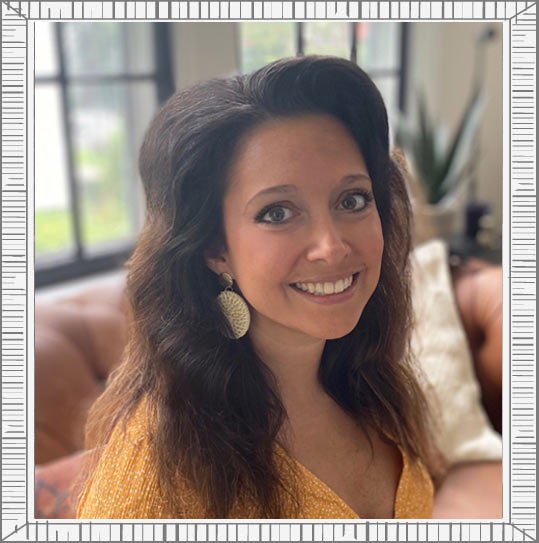 Testimonials
Working with Rachel has been an amazing experience. She has the ability to transform abstract concepts into concrete images designed to connect with all audiences. She has a great eye, is extremely creative and is wonderfully enthusiastic and passionate about all that she does. I highly recommend engaging Reel Media to tell your story!
I couldn't be more pleased with the videos prepared for Range and Reef by Rachel at Reel Media. The quality and professionalism of her work is amazing and the response I've received so far to the videos has been outstanding!
Rachel was patient with me throughout the process, offering suggestions of what would help showcase my business. The end result was better than I could have anticipated! It's everything I could have wanted and more! Rachel listened to my needs, responded to my questions and requests, worked within my time frame and implemented a video that I'm truly proud of. Thank you Rachel and Reel Media!
From the moment I met Rachel I knew it was going to be a good fit working with her. She is very knowledgeable about her craft and was informative on what to do to make sure I had the best video. The day of the shoot she arrived early and put everyone involved at ease. The final product was beyond my expectation. One of the best choices I made to get my business noticed was using Reel Media. I could recommend her to any new or seasoned business.
THANK YOU a million times for this wonderful video. I am blown away with your attention to detail and how you listened to my thoughts and ideas. You captured it perfectly and your talent shines through with the edited version. I love so many aspects about it and all because of your editing technique. I can't even explain how thankful I am to have you do our videos. I love working with you and am so grateful for your talents.
You do exceptional work and your skills in videography and editing are a boon to the real estate and other industries. Thanks for making me look so good!
Although I consider myself 'tech forward' I haven't used video in my online marketing as much as I would like. Well, Rachel turned the video around in less than a week and I have posted it on various social media sites and on my business website. I have received dozens of positive responses and just landed a multi-million dollar listing from the video!
Rachel created several different training videos and marketing pieces for our company. She was able to guide us through the entire procedure, had great suggestions and delivered high quality pieces. She is knowledgeable, professional and a true asset. We look forward to working with Rachel on future projects.